Power Outage - Emergency Power Supply
By Joseph LaRocca

JUN 06, 2023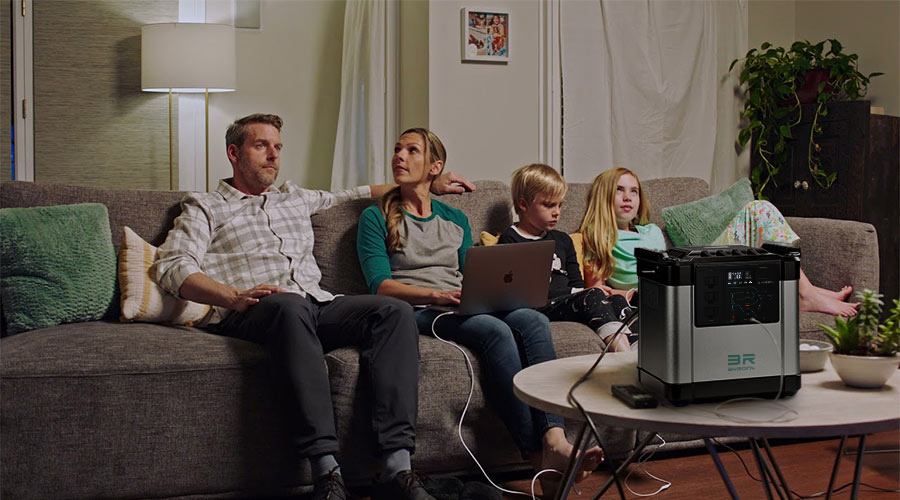 A power outage at any time can catch you off guard, and power outages caused by natural disasters can be even worse. It's essential to have an emergency power supply for your home at all times!
For most Americans, it's almost only a matter of time before a natural disaster strikes. Unfortunately, 80% of Americans have experienced different natural disasters such as hurricanes, earthquakes, floods, mountain fires or tornadoes in the last two years and have experienced extended power outages. In this case, a high quality energy storage power source will help you avoid a lot of trouble. And Byrony G2000 is the best choice for home emergency power.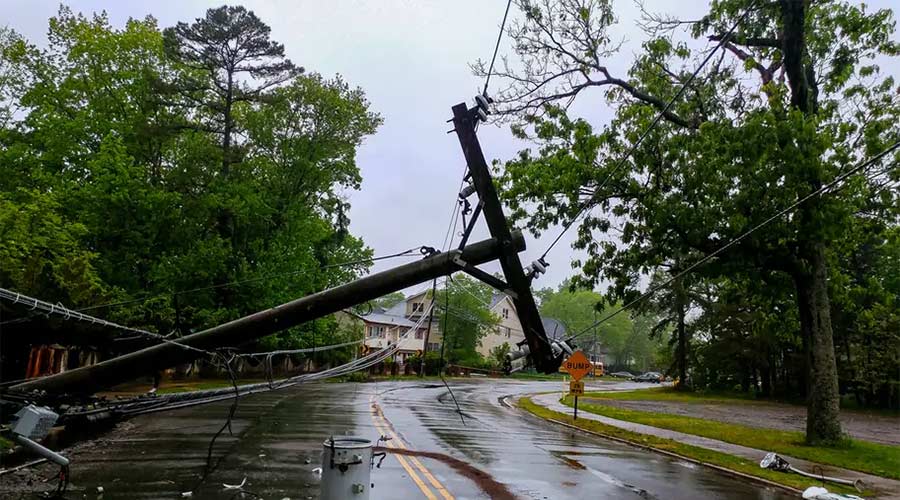 Problems After a Power Outage...
Recently, Nicole came just weeks after Hurricane Ian hit Florida, leaving more than 140 people dead and more than 300,000 homes in Florida out of power. What problems will you encounter when a natural disaster triggers a power outage?

 Lights out and No heating
Power outages can cause your home to lose heat and lose lighting. Texas was hit by a winter storm last year, and the frigid temperatures led to many deaths.

 Fridge & Freezers
After a power outage of more than four hours, your refrigerator will be a mess. It causes a lot of food waste, and you have no way to buy other fresh food.

 Medical equipment difficulties
Especially for people needing medical equipment, prolonged power outages caused by natural disasters are deadly. For example, Hurricane Ian caused the indirect deaths of a 94-year-old man and an 80-year-old woman because they could not use a ventilator.

 No phone
Your phone will only last a few hours. After it runs out of battery, you will lose contact with the outside world and cannot get the latest information.

 Danger from alternative power sources 
We do not recommend using diesel generators or candles indoors during a power outage, especially if you have children or pets. There is a potential fire and carbon monoxide hazard.

---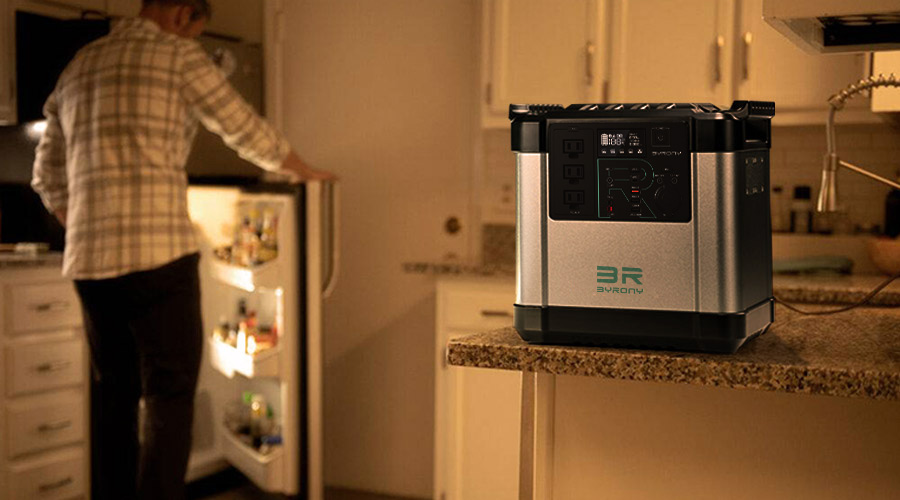 How Does a Solar Generator Work?
Your solar generator's power may come from wall charging, batteries, generators, or solar panels. When a power outage occurs, turn on your backup solar generator and connect the devices you need to run. Once the power outage subsides, you can switch your home power from the generator back and return to standby mode.
Why Byrony G2000 is Recommended?
I used to live in Florida, and losing power during hurricanes is maddening. So I have used different generators to solve these problems. Still, the result was unsatisfactory, but Byrony G2000 changed everything. During my hurricane experience, the Byrony saved me from almost all of the above.
 Large capacity and high power rating
The battery capacity determines how long your generator can run, and the power rating determines which appliances you can run. With a large capacity of 2220wh and a power rating of 2000watts, Byrony G2000 can keep your refrigerator running during a hurricane and preventing your fridge from becoming a mess and reducing food waste.

 10 versatile port options for all your needs
Byrony has 1 car outlet, 2 DC ports, 3 AC ports, and 4 USB ports. It can power your refrigerator while providing lighting and charging your phone. And it can meet the needs of a 3-4 person family setting simultaneously, so no more waiting in line to charge your phone when it runs out of power.

 Never worry about losing power
Byrony G2000 can use solar energy to recharge repeatedly, guaranteeing that you always have a power source in an extended power outage.

 Clean, safe energy, very quiet for indoor use
Candles or other conventional generators can produce some harmful gases accompanied by loud noise and some fire hazards. There is a better choice than using these indoors. 
Byrony G2000 uses renewable solar energy as an energy source. As a result, it does not produce harmful gases, making it more environmentally friendly. It is very compact and quiet. In addition, the unique 3C AI chip makes it very safe to use indoors.
Byrony also played a very important role in my daily life after the hurricane. I will use the Byrony and a pump to ensure my basement doesn't flood in the event of a power outage. And since it is very portable and compact, I will move the Byrony to different locations to help me recover my house.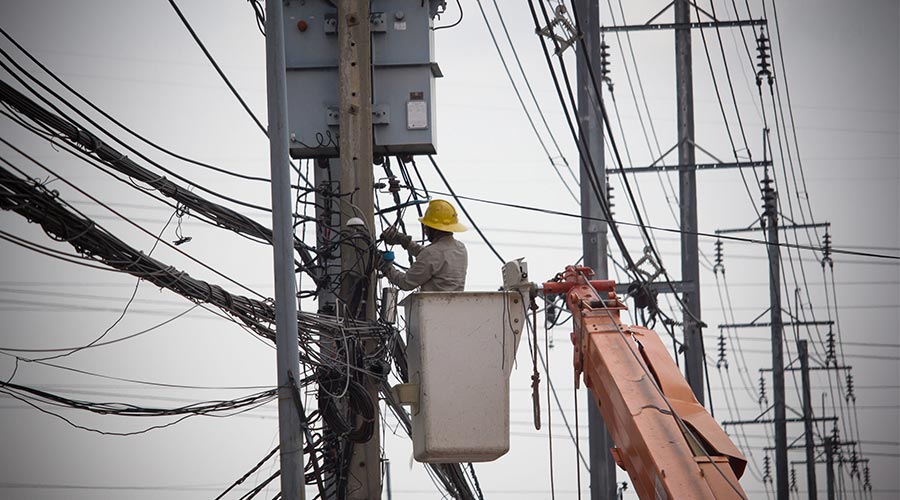 As the number of natural disasters generated by extreme weather increases, the length of power outages per capita is also increasing. Also, because of the many problems with our power grid, we often lose power for other reasons. However, the most common causes of power outages are.
 Distribution faults or transmission faults
These failures are relatively rare, but when they occur, they can have enormous consequences and lead to massive power outages.

 Rotating power outages due to supply shortages
During the hot summer months, when people need air conditioning, the demand for electricity peaks dramatically. That's what happened in California this summer: extreme heat waves drove electricity demand, leading to supply shortages and rotating power outages. Prolonged outages and power shortages due to multiple causes prevented everyone from having lighting.
After purchasing Byrony, I had to use it several times due to extreme weather and unplanned power outages. However, I no longer feel anxious about unplanned power outages because I know Byrony will always be my backup power source.

Now is the Best Time to Use a Solar Generator.
The winter storms and hurricanes were a wake-up call for us. But, unfortunately, our grid system cannot be changed overnight. Despite the best efforts of each state, the facts show that if the next disaster is severe enough, it could happen again. So, in a power outage due to a natural disaster, solar energy storage power could be a lifesaver!
Byrony is running a special offer for readers of this article only, with discounts of up to $1700. In addition, purchases come with a 5-year warranty and a 30-day money-back guarantee.

Don't wait until disaster strikes to take action! Instead, seize the moment and choose Byrony to add a layer of protection to your home.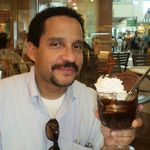 salman
For the price it's a good deal.
1
1m
Like
Reply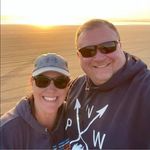 simon
I used this portable charger a couple of times both indoor and outdoor, from full to depletion, and the wattage and time are very close to the production description. 
2
3m
Like
Reply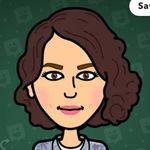 stephanie
I tested it with phone and tablet charging with results meeting expectation, and I pluged in a 30w LED light, it lasted about 70 hours.
5
5m
Like
Reply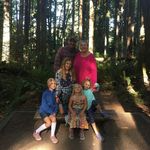 Adam
After hurricane Ian we were without power for one week. We would run a generator through the day using it to power appliances.
4
11m
Like
Reply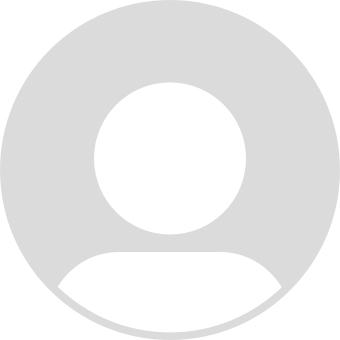 kene
This power supply and solar panel are great for emergency... You'll have enough power to last for days if you don't use it continuously.
15
38m
Like
Reply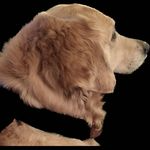 jasmin
This was a great purchase for me!! I immediately charged and used it the first night powering my CPAP. No noise, no fumes, and plenty of power left over. I purchased this for the specific use of running my CPAP.
53
42m
Like
Reply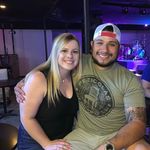 Michael Eschmann
WORKS GREAT
39
1 Std.
Like
Reply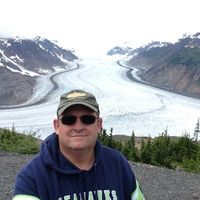 Benny
It was a lifesaver. I bought this the day before the hurricane hit it lasted 4 days. I charged my cell 15 times I watched TV for 30 mins several times for news and ran a light all day and night. 
33
1 Std.
Like
Reply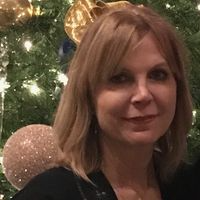 Maria
This is an easy to understand power station.
 And it arrived mostly charged. I bought this in case power goes out from a storm.
15
1 Std.
Like
Reply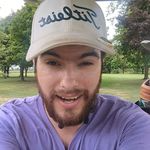 Johnny Valdez
It will keep me connected during a storm.
7
2 Std.
Like
Reply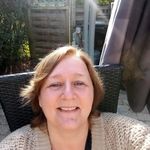 Alvin
Nothing about it I didn't dislike. Works great.
78
2 Std.
Like
Reply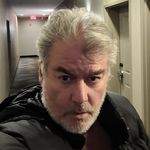 Ralf
I am so happy to have this battery. It's light enough to carry around with you, and made very well!
9
3 Std.
Like
Reply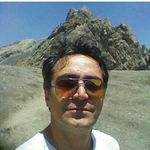 Cory 
Very good quality, I'm so happy I have this product, it's been so helpful in many ways.
2
4 Std.
Like
Reply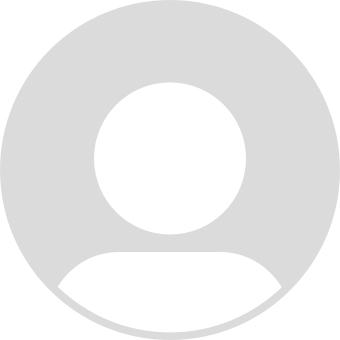 Elizabeth
I'm in FL. We didn't have power for 2 days with IAN. Now I'm prepared for anything, 
22
4 Std.
Like
Reply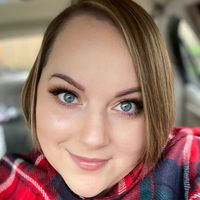 Danielle
I will recommend to my friends. I have used it a few times and found it great. I can charge my phone, use my small fan, small heater, and turn on the lights to illuminate me at night.
12
6 Std.
Like
Reply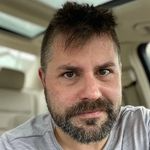 keith
I like that it kept my laptop and phone going.
5
6 Std.
Like
Reply
This is the only official site. DO NOT BUY ANYWHERE ELSE. Get the REAL THING. Buy the well-engineered, PREMIUM QUALITY Byrony G2000 Solar Generator and get all the advances and new technology built into it.