 The Ultimate Guides of Best Solar Generators
The Ultimate Guides of Best Solar Generators
Best Solar Generators for Natural Disasters
Best Solar Generators for Natural Disasters
When a Natural Disaster Hits, a Solar Generator Can Be a Lifesaver.
The winter storm of 2021 in Texas caused a huge power outage, and more than 150 people died in this disaster. Do you remember this news? A woman and her eight-year-old son died of carbon monoxide poisoning because using a heater to keep warm in their car. And again this year, the mega-storm caused multiple deaths and tragic power outages in over a million homes.
What can a solar generator do? First, secure your lighting and heating during rotating power outages. Power your cell phone and WiFi to prevent losing contact with the outside world. Quiet, clean energy to avoid the tragedy of carbon monoxide poisoning.
We have tested 5 popular solar generators on the market. If you are looking for solutions to these problems and preparing for a possible emergency later, here's the right place.
Please check the table below for a quick overview of our test results.
Our #1 Pick

2220wh huge capacity
6 recharge ways never lose power
Available for large appliances
10 versatile ports
5-year warranty protection
30-day money-back guarantee
Portable and compact
Super easy to use

Exclusive offer up to $1,700

It's a limited-time offer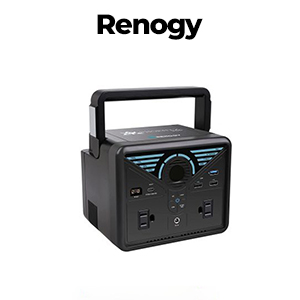 3 different ways to recharge
9 different outputs
Simple to use
Portable and lightweight
Comes with a small light
Use 1 hour to run out of battery
Super limited warranty
The plastic casing is not rugged enough
After using the lighting will be very hot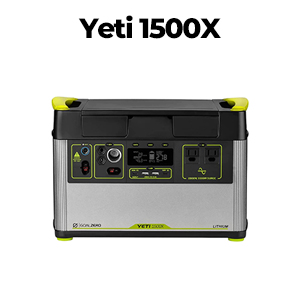 1516wh huge capacity
3 ways to charge
7 different outlets
2 years warranty
Easy to use
Incredible over price
The handle is poorly designed
Has a hard time charging
Poor customer service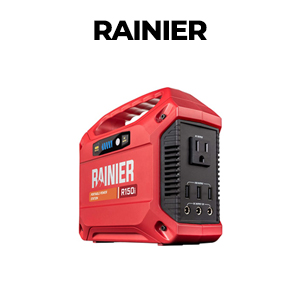 3 recharge ways
3 different kinds of ports
Easy to operate
Light and compact
Backed by 1-Year Warranty
Only for small appliances
Can't run large devices
Simple LCD screen
Twice as loud as advertised
Cannot handle declared power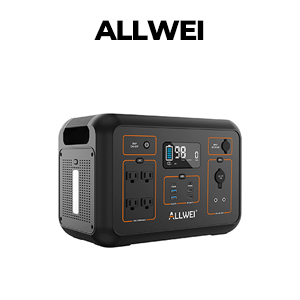 1132wh big capacity
5 different types of ports
3 charging ways power supply
5 years warranty
Digital led display
Hard to use
Heavyweight model
No respond customer service
Noisy cooling fan
Our #1 Pick

2220wh huge capacity
6 recharge ways never lose power
Available for large appliances
10 versatile ports
5-year warranty protection
30-day money-back guarantee
Portable and compact
Super easy to use

Exclusive offer up to $1,700

It's a limited-time offer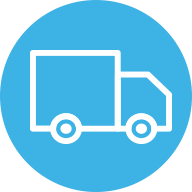 FREE UPS LOCAL DELIVERY
Most of our orders arrive within 3 working days of your order!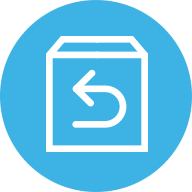 NO HASSLE RETURNS
Don't like your Byrony? Simply send it back and get a full refund in 30 days - no questions asked!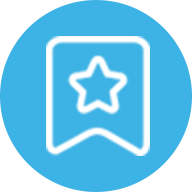 HIGHEST QUALITY CONTROL
We source only the highest quality technology from manufacturers!
Why You Need a Solar Generator During a Natural Disaster?
Best For- Extra Protection for You and Your Family.
We are no strangers to hurricanes and winter storms in the US. Just recall the winter storms of 2021 and Hurricane Ian to remember the devastation and trauma they caused. In the wake of the disaster, millions lost power and suffered life-threatening injuries.
Why is Byrony Our First Choice?
The capacity is one of the most important criteria for selecting a solar generator. The higher battery capacity, the longer it can run. We tested more than 20 different appliances, and Byrony was the best overall performer. 2220wh of battery capacity and minimal Idle power loss make it able to power you for up to 7 days in an emergency.
And we tested the battery capacity with different appliances and checked that the power rating of each generator was as advertised. The Byrony is a definite winner! Byron can easily support a 100W refrigerator, a 1600W electric kettle and even an 1800W electric heater.
It is also critical to test the generator for idle power loss. Too much idle power consumption can kill a battery after a prolonged storage period. We conducted a week-long test, and from the results, we could see that the idle power consumption of Byrony is less than 1% of the battery life, while the idle power of other products is 5-10 times of Byrony.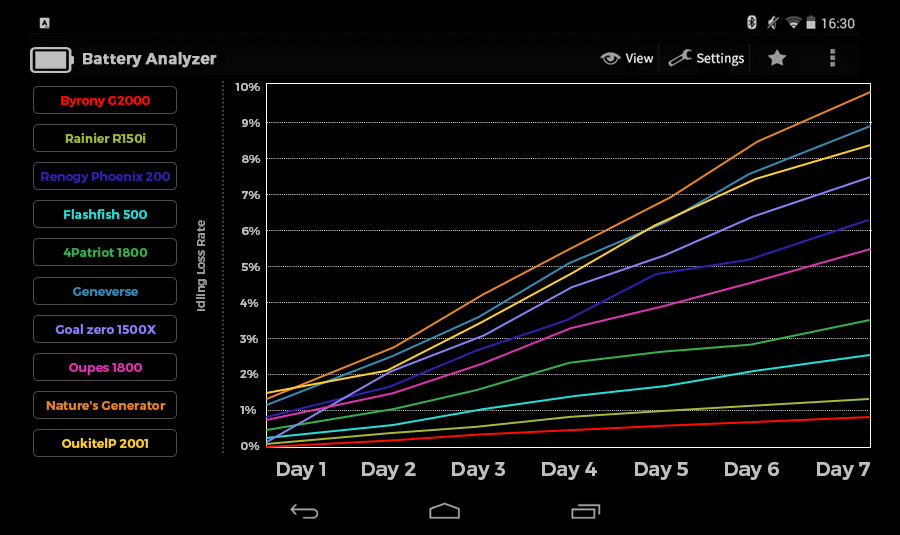 The reason why
Byrony
was able to achieve such excellent results is due to the use of the latest advances in
3C AI chips
. This smart chip maximizes the power conversion rate and increases the discharge efficiency of the battery to
99.8%
.
From our real users - Clay lived through the Texas great blackout last year. He bought Byrony a few days before the outage started. After the power was restored, he wrote us an email. "We live in east texas, and we lost power and water for 5 days. We have a fireplace, but it only heated up the living room. Byrony G2000 is an excellent product. I use it to charge my phone and heating pad, and I even use it for cooking for my family. It powered us for five days! I won't wish for that much snow for a long time."
Up to 7 Days Essential power. Byrony has super long battery life with 2220wh huge capacity , say goodbye to power anxiety.
Operating in extreme weather. The operating temperature range is 14°F ~ 140°F. So whether you're about to experience an ice storm or high temperatures, Byrony has you covered for power usage.
10 versatile port options. With 10 different types of output ports, Byrony can simultaneously meet all the needs of a 3-4 person household.
Recharge with Solar. The kits includes solar panels that can cycle your device in the event of a power outage. What's more, you can charge or operate while using the solar panels for charging.
Byrony uses a cleaner, safer energy source. There are no more fire hazards, And it is hushed and can be used indoors without risk of carbon monoxide poisoning.
Byrony has a limited-time discount of $1,700 on their official website right now! So only $0.75/wh capacity, you can get the best solar generator on the market!
Byrony offers a 30 days money-back guarantee. So if you are unsatisfied with your Byrony purchase or if it has any problems, you can return it within 30 days and get a full refund. So nothing to worry about. Get $1,700 off and the best solar generator on the market right now.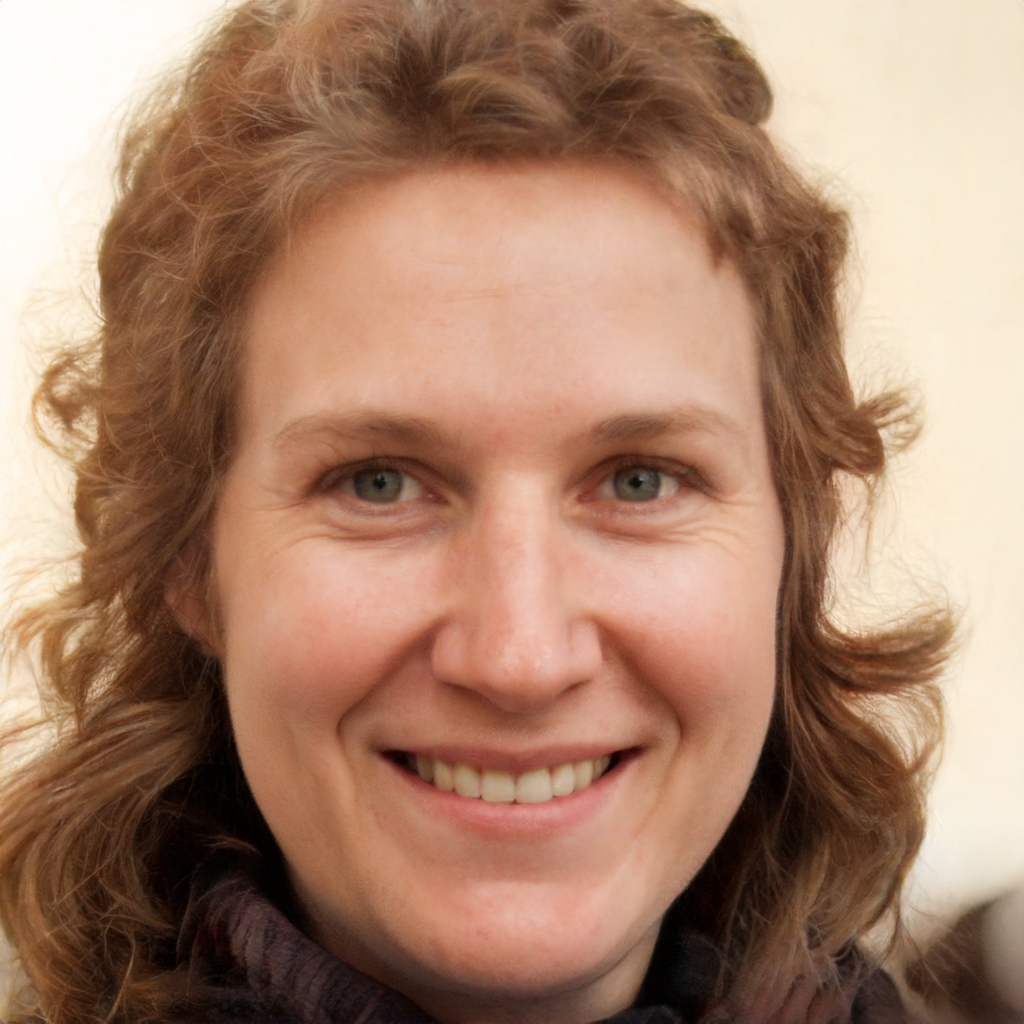 Patti is an off-grid enthusiast and tool user with over 5 years of off-grid living experience and is very knowledgeable about using all types of generators and tools. Choosing a good generator is crucial to everyday life in extreme climates.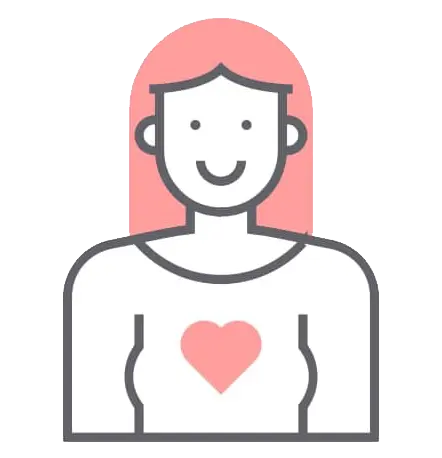 30,000+ customers have enjoyed 200,000+ hours with Solar Generator on PowerkTech.
How we
rate

?

This score is based on four key metrics – extensive testing, level of benefits, customer feedback and brand reputation. We set exceedingly high testing standards for our readers so you can have full confidence in our recommendations.